Couples Counseling & Sex Therapy
The Marriage Point exists to provide counseling, training, and consulting services to couples and organizations wishing to improve the marital relationship.
A Haven For Your Marriage.


A Vision For Your Community.
Your marriage is the most important relationship in your life. When your marriage is strong, the impact on your family life and your community can be transformative.
We believe that a healthy marital unit will completely transform a relationship, a family and even an entire community. We are here to provide meaningful resources, practical tools, and in-person therapeutic care via counseling sessions, group trainings, and community courses for you and your spouse, your church and your community.
What sets us apart is our specialization in the marital relationship. Our clinicians are trained to provide the highest level of care for couples seeking counseling services. Our approach provides couples with interventions tailored to their unique marital concern. Our goal is to help each couple experience the marital relationship the way it was intended to be: secure, intimate, and passionate.
Our teaching and training services are designed to provide couples and communities with hands-on training to improve the marital relationship. We are passionate about transforming our communities to be marriage positive and to deconstruct the limiting beliefs imposed by past experiences and social expectations.
Which Best Describes You?
Being in love is not losing yourself in another. It is holding onto yourself in the presence of another and empowering your partner to do the same.
Relational concerns
Anxiety
Depression
Self-esteem
Career growth
Spiritual discernment
Grief & Loss
Parenting Concerns
 Life Balance
Anger Management
Other Concerns
Perpetual Conflict
Affair Recovery
Parenting
Disconnection
Trust
Boundaries
Communication
Emotional Intimacy
Premarital Counseling
Extended Family Issues
Other Marital Concerns
Emotional Intimacy
Erectile Dysfunction
Orgasmic Difficulties
Painful Intercourse
Desire Discrepancy
Premature Ejaculation
Arousal Concerns
Delayed Ejaculation
Body Image Concerns
Renewed Passion
Other Concerns
Read our latest blog posts here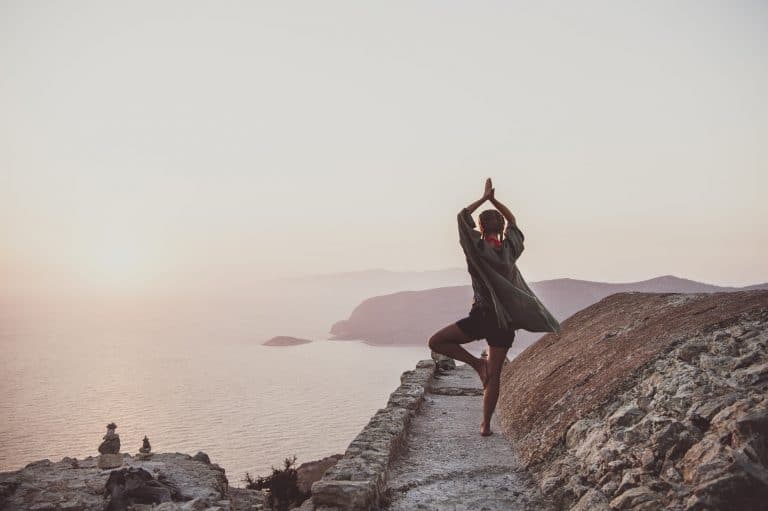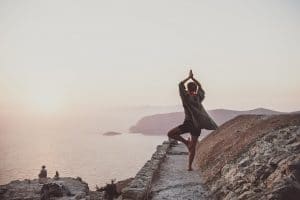 Personal Growth
As the new year and new decade begins you may find yourself involved in goal setting, visioning or simply setting New Years resolutions. You may be doing this because you are longing for growth, change and a fresh start in order to improve your quality of life. However, simply setting a New Year's resolution does
Read More »
Tuesday
9:00 AM - 6:00 PM
Wednesday
9:00 AM - 6:00 PM
Thursday
9:00 AM - 6:00 PM
Fill in the form below with your brief message.